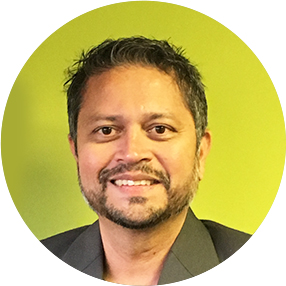 Sudhir Moni
Co-Founder & CEO
20+ years of IT experience
With his expertise in IT consulting and staffing, he has accurately bridged the perennial gulf between business and IT across startups, e-commerce, banking, and healthcare industries. 
His expertise across Human Resource Management, employee relations, performance analysis, contract negotiations & building strategic alliances have added great value in the development of the organization.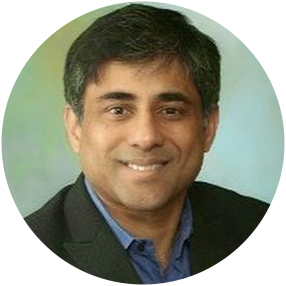 Kountinya Sai
Co-Founder & CMO
Co-creator, mentor, incubator of many startups in US & Asia markets
20+ years of product management & marketing experience of building & running several B2C e-com startups.
Well-seasoned business leader with experience across B2C digital publishing, engagement & monetization across digital media, FinTech, telecom industries.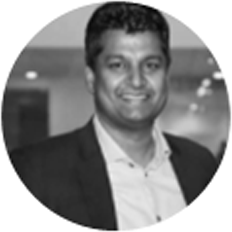 Dr. Sam Albert PhD
Co-Founder & Chief Data Scientist
A Computer Scientist by qualification and a Strategy & Innovation leader by profession.
Over 21 years of strategy, research and consulting experience, have been responsible for the technical and business elements of advanced analytics, data sciences and AI solutions for Fortune 100 clients.
Well rounded expertise across pre-sales, solutioning, delivery, new solutions/products development and cognitive AI applications.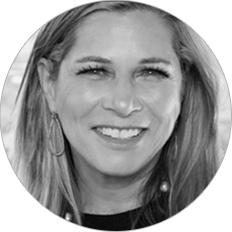 Lisa Rodman
CEO of Agua Hedionda Lagoon Foundation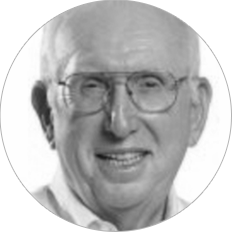 John Sanders
Chairman Emirati of Washington DC Tech Council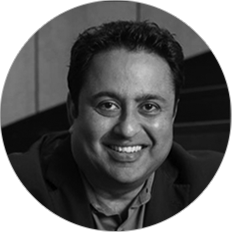 Paddy Ramanathan
Founder & MD iValley Fintech Accelerator
Yu Kai Chou
Creator of Octalysis Gamification Framework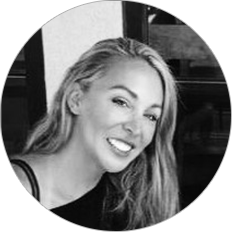 Heather Ruiz
Instagram Influencer and Founder/CEO of J3 Media