Good things happen to those who do good. That's what Harmoney is all about. It's a cool gamefied digital wallet that helps you to be good, get a bunch of rewards, funky merch and goodies in return. And you get to make the world a better place too. Here's all the goodness you'll love
Being good: Harmoney helps you choose simple daily/weekly habits & tasks that make you healthier, fitter and happier.
Getting good: When you complete your tasks and goals, you earn Harmoney Bucks, courtesy your dad / mom (who'll be super pleased to reward you). You can exchange your Harmoney Bucks for a range of goodies, merchandise and gifts.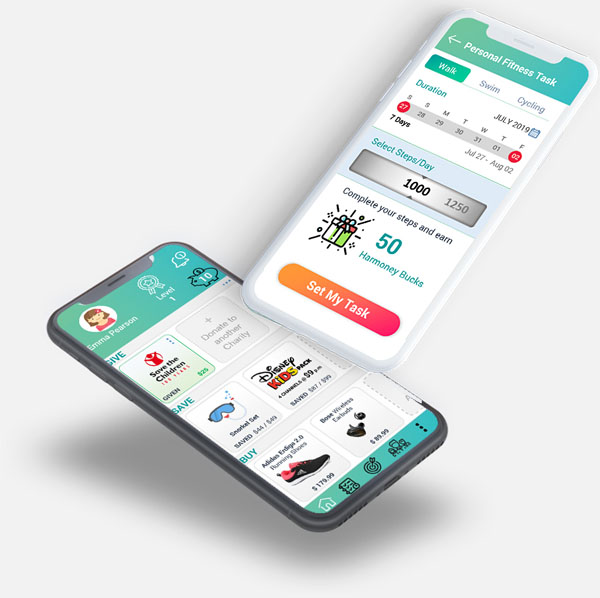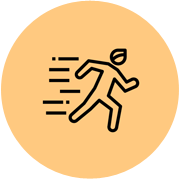 Harmoney offers you several ways to get healthier, fitter and enjoy the process. You can choose from a range of healthy habits and activities that you will follow. These have a direct impact on your physical wellbeing.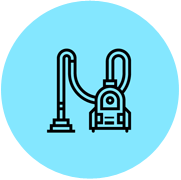 Want to make mom & dad really happy? Harmoney helps you turn chores into a rewarding activity too. Pick a chore that you will be responsible for and see what happens!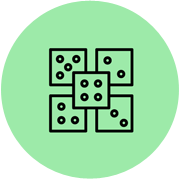 The key to being a successful Harmonizer is 'habit'. Good habits are life-changing activities. And Harmoney makes it so easy via its gamefication approach. So, you'll love how Harmoney fits into your life.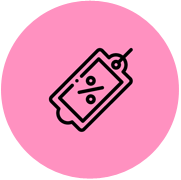 For all the healthy habits you commit to and successfully follow, you will earn Harmoney Bucks. You can exchange these for goodies, merchandise, rewards. And of course, you 'll get many happy surprises along the way: discount coupons, special offers, F&B coupons, etc., from our Brand Partners.
Dopamine, our secret sauce!
Dopamine is the feel-good chemical that makes you feel happy. It's linked directly to activities that are good for your well-being. Harmoney offers you several ways to unleash those happy chemicals. Running a mile, drinking enough water, helping out at home, serving the community, etc. The more you do, the more Harmoney Bucks you earn. And you 'll get plenty of surprises along the way – cool discounts, gift vouchers, special previews and much more.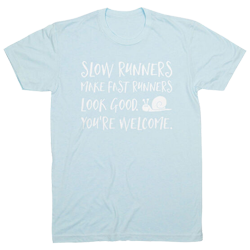 Running Short Sleeve T-Shirt - Slow Runners

22.99
Never Run Alone Throw Pillow

25.99
Running Engraved Wood IPhone® Case

29.99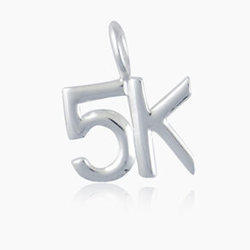 17.99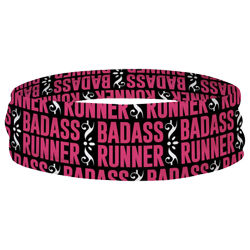 Running Multifunctional Headwear

14.99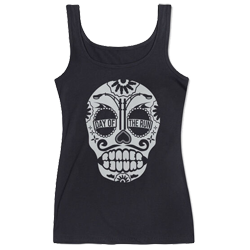 Running Women's Athletic Tank Top

22.99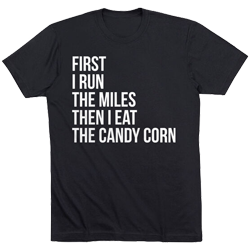 Running Short Sleeve T-Shirt

22.99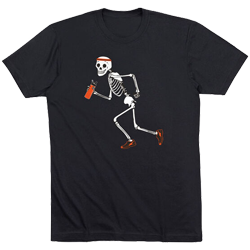 Running Short Sleeve T-Shirt

22.99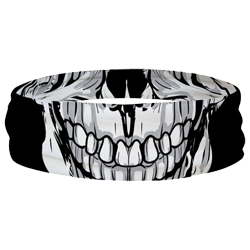 14.99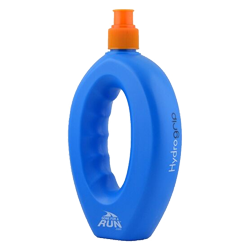 6.99
For every Harmoney Buck you earn, our sponsor brands will donate 10 cents on your behalf to charity organization(s) of your choice.  
Hear what our communities are saying about us